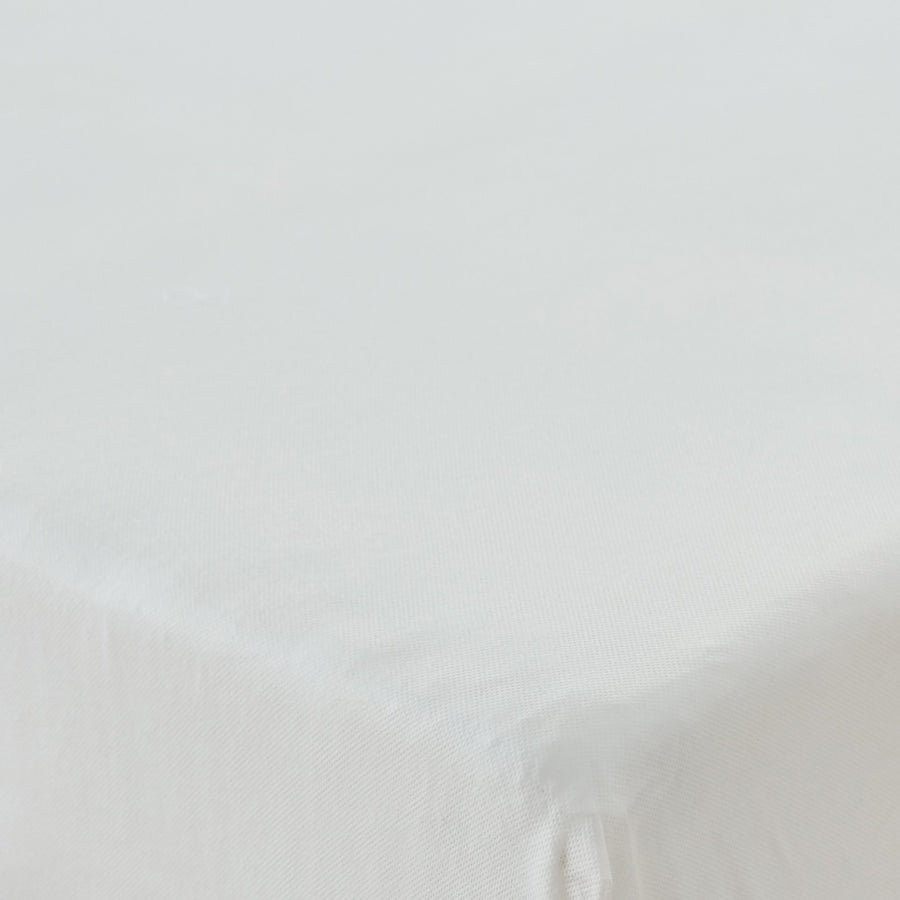 Fitted Polypropylene Mattress Protectors
Fitted Polypropylene Mattress Protectors are the perfect addition to your bedding ensemble for superior protection and comfort. Crafted from high-quality polypropylene material, this mattress protector is designed to safeguard your mattress from dirt, dust mites, and allergens.
The fitted design ensures a snug fit on any mattress size, allowing for a smooth and seamless look without any bunching or slipping. The polypropylene material is lightweight and breathable, keeping your mattress clean and hygienic while also ensuring maximum comfort during sleep.
This mattress protector is easy to clean and maintain, simply machine wash and tumble dry on low heat for best results. The durable material also makes it resistant to wear and tear, ensuring long-lasting protection for your mattress.
Our Fitted Polypropylene Mattress Protector is ideal for those with allergies or sensitivities, providing a barrier between you and potential allergens. 
Upgrade your bedding experience with our Fitted Polypropylene Mattress Protector and enjoy the peace of mind knowing that your mattress is well-protected and comfortable.
Non-woven, breathable fabric
Tested to be effective against dust mite allergens
Stain resistant
Economical